Why Flexadin with UC-II®?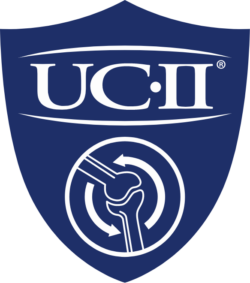 Flexadin UC-II®'s innovative formulation is the only product for dogs containing undenatured type-2 collagen (UC-II®), which is a key component as it forms the main structure of healthy cartilage. Veterinary experts found that UC-II® helps soothe stiff joints and supports mobility, flexibility and comfort.
What our customers say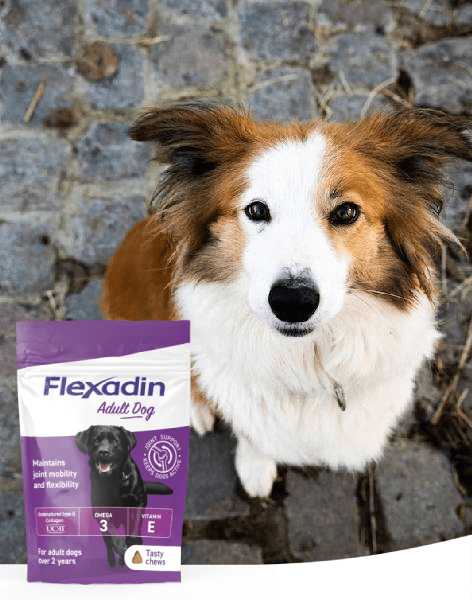 Dexter has always been a little stiff in the legs. You really notice it in the winter. He's not keen to move around much. We gave Flexadin a try and it really seems to have helped him. He seems so much happier and playful.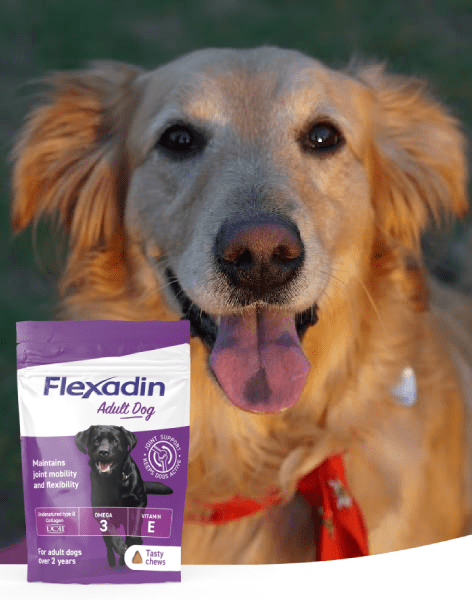 Rosie was 8 years old when i noticed she was struggling to get up the stairs. After some advice from our vet we decided to try Flexadin with UC-II. She loves it so much it's now her special treat and she's doing zoomies around the house again with no problems with the stairs.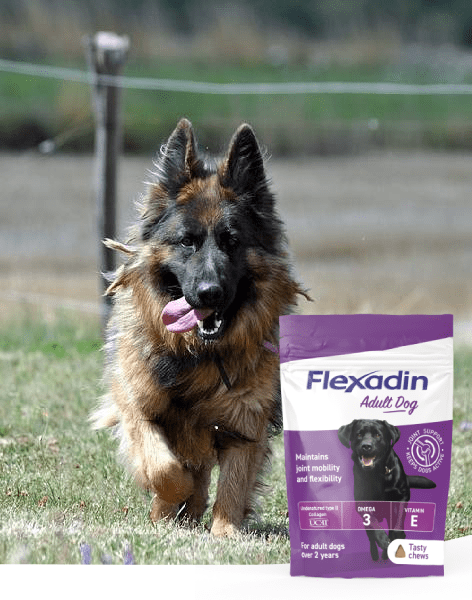 Jack started to limp during last winter and wasn't keen to go on walks which is not like him at all. Our vet recommended we try Flexadin with UC-II. There is a noticeable improvement since and he's loving his walks again – we highly recommend.